Tusco Display announces the addition of two staff members to their engineering department. Aaron Galigher and Gabe Pringle.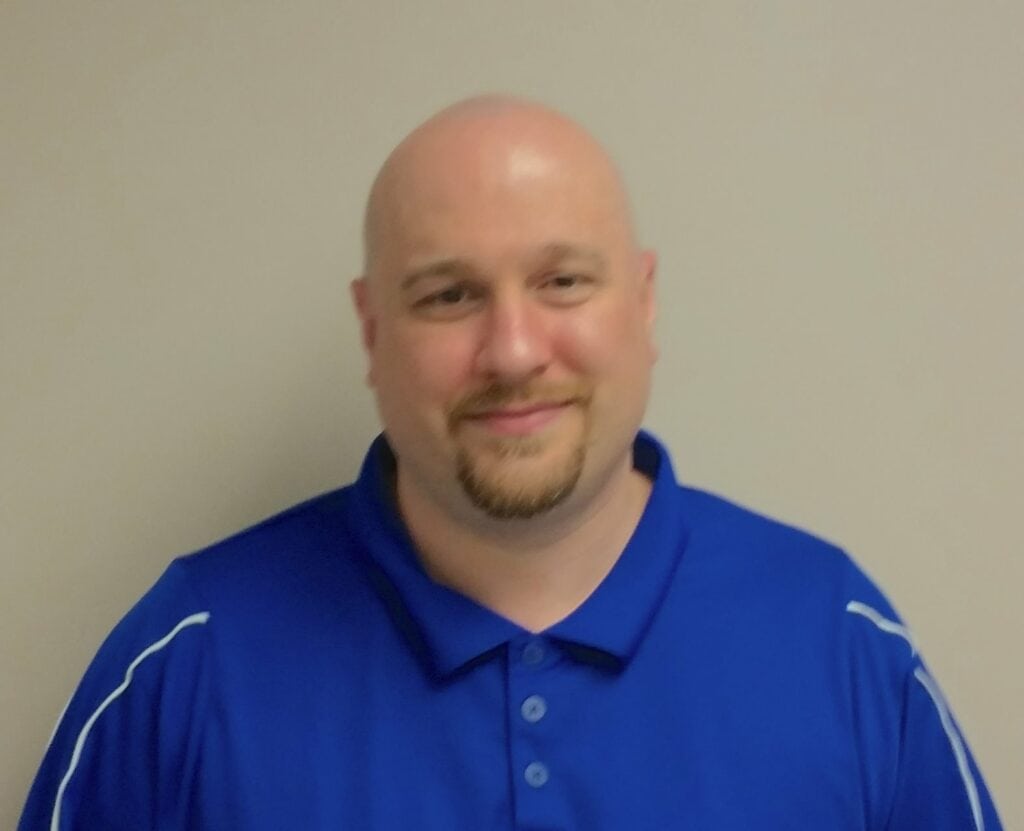 Mr. Galigher joins Tusco as Project Engineer where he will serve as lead engineer for a major client. Aaron brings a wealth of experience and knowledge in sheet metal fabrication. Previous employers include Fiba Technologies, Kimble Mixer and Gradall. Aaron resides in New Philadelphia with his wife and two children.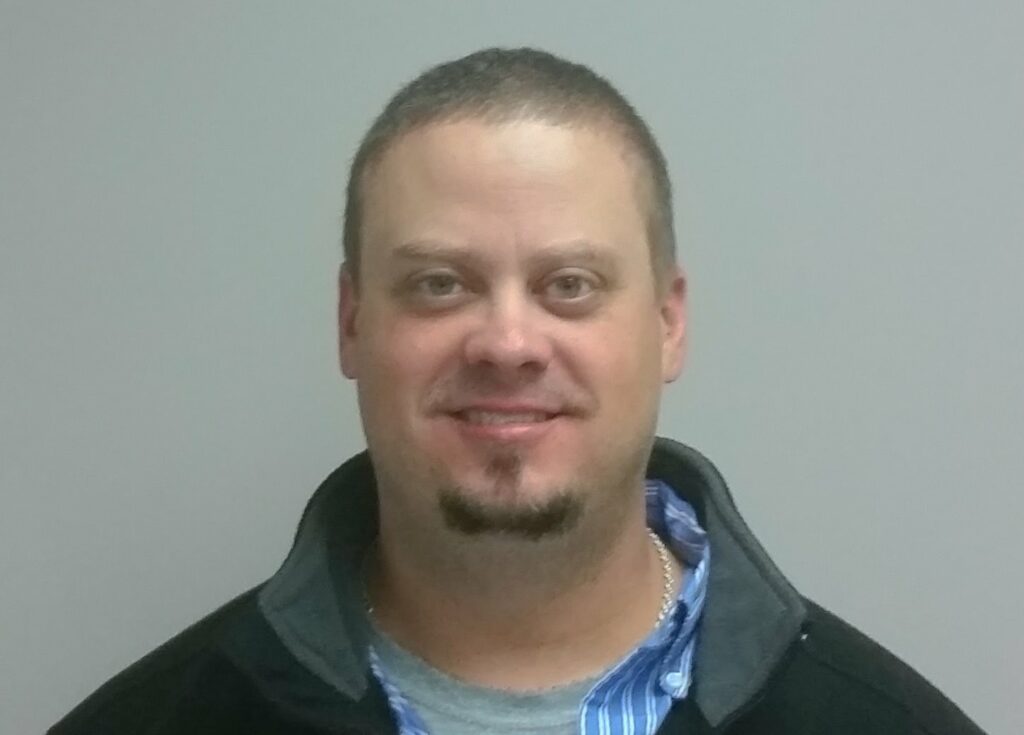 Mr Pringle will fill a role as a Design Engineer. He will focus on engineering custom solutions for store fixture clients. Gabe is a 2005 graduate of Kent State University with a Bachelor of Science in Engineering Technology. Pringle worked previously for Fiba Technologies and Gradall. Gabe lives in Dennison with his four children.
"Tusco Display is excited about its newest business opportunities and the opportunity to bring on talented professionals like Aaron and Gabe to support our growing business," said engineering manager Jason Baker.
Welcome aboard to our newest associates!